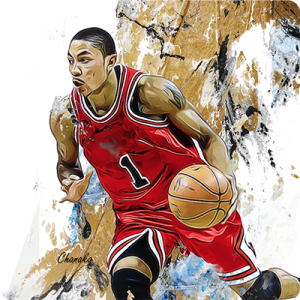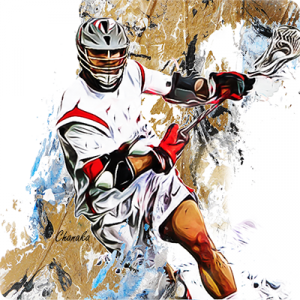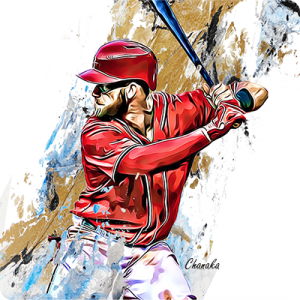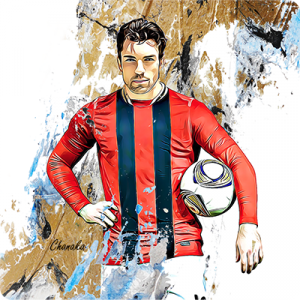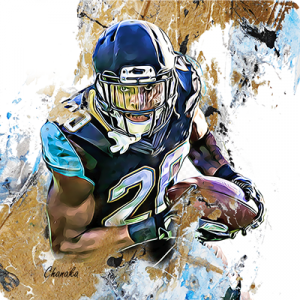 About True Digital
OUR MISSION
INSPIRING A COMPETITIVE PASSION WITH DESIGN
OUR VISION
Your team needs uniforms. Something that will stand out from the crowd. Uniforms that when the team sees it they get inspired to go out there and give it their all. We at United Athletics take great price to accomplish this for you. Our vision is to provide the community with a custom great looking high-quality product at a competitive price point.
We aim for United Athletics to be your number one source for your team's needs. We have rounded up the best of the best and put together a team with 30+ years of combined experience in athletic apparel, graphic design, and clothing design.
By utilizing our highly qualied team and dedicated administrative personnel, we aim for United Athletics to be the leading and unmatched supplier to all teams. United Athletics will provide an athletic line of uniforms and training gear that will
be the source of pride for you and your organization.
OUR STORY
United Athletics was established to provide a great experience for all teams. We are sport lovers and nothing feels more satisfying than having a great garment to represent your team. Too often we hear stories of a poor experience when
ordering uniforms and then not being fully satised with the end result. We have come together to turn this around. Are we perfect? By all means no but we do strive for perfection with each order. We have established procedures that have
multiple quality control points to ensure things come out right. We take great pride in outtting all organizations. We also take pride in producing our products in house in the good ole' USA. This allows us to control all aspects of the production.
You can now order with condence in knowing you will get what you ordered.
OUR COMPANY FEATURES:
-Rich Swatch Library to choose your colors from
-No Artwork Fees when you choose from our Logo Library
-NMOD ordering which stand for No Minimum On Demand
-Individual login for a Team Store

New York
3200 Skillman Avenue Floor 2
Long Island City,
NY 11101
CALIFORNIA
2455 E 58th St,
Vernon,
CA 90058, USA
SRI LANKA
370 A/2,
NUGAPE, USWATAKEYAWA,
SRI LANKA